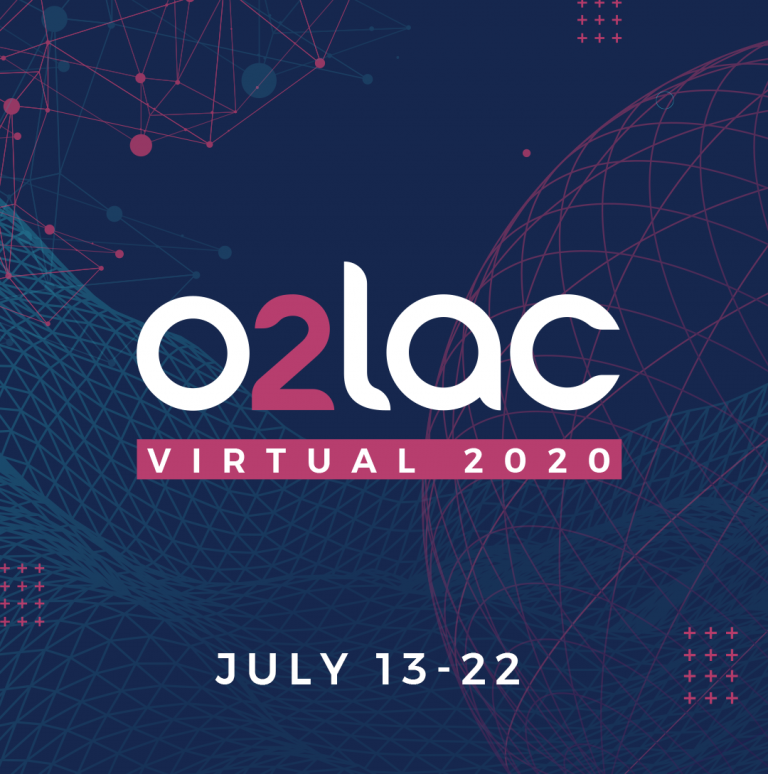 Outsource2LAC Virtual Week 2020
July 13, 2020 to July 22, 2020
The Inter-American Development Bank, through its Integration and Trade Sector and ConnectAmericas, is pleased to present the Outsource2LAC Virtual Week 2020 (O2LAC Virtual 2020), which will take place July 13-22, 2020.
Building on the success of its past seven editions, and in light of the current state of the world, we are pivoting our in-person summit to an online, 8-day experience with a compelling and dynamic agenda that will include one-on-one business matchmaking opportunities for global digital service companies, as well as online sessions featuring renowned experts in global digital services from Latin America and the Caribbean (LAC) and beyond.
Why now?
The economic slowdown predicted to follow the COVID-19 crisis will adversely affect global businesses. Nonetheless, digital companies are exceptional in their ability to take advantage of the opportunities that emerge. Any suppliers of digital services will experience unexpected growth. Many business firms are accelerating their digital transformation. All support companies, and especially SMEs from the Latin American and the Caribbean (LAC) region, have been impacted, from having to transition to telework, to pivoting to an e-commerce channel, to considering cloud-based contact centers. In the long run, as a result of this crisis, we expect the digital services to be an integral and permanent component of global trade.
The event
In this context, the O2LAC Virtual Week 2020 will provide a space where LAC's global services companies can a) explore new business opportunities through B2B and B2G virtual matchmaking meetings, and b) learn from industry experts about the latest developments and challenges amid the coronavirus pandemic. O2LAC Virtual 2020 will consist in a virtual 8-day event that will cover over 16 key topics that will be explored in panel discussions, future flash presentations and breakout sessions.