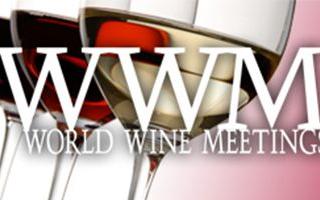 WWM Global
07 February 2019 to 10 February 2019
Paris
The WWM business convention takes place over 3 days and is an opportunity to meet selected wine buyers from key buying markets of the world. For more than 30 years now, the WWM Global (ex ""Barcelona"" / ""Cannes"") convention has enabled 1,000 wine producers and wine merchants to create, develop, and establish their export activities.
In a difficult global context and with increasing international competition, the International Wine & Spirits Convention WWM Global is an efficient and profitable prospecting tool.
For wine producers / wine merchants: the convention gives you the chance to meet importers from 3 different continents. So you can increase your sales in the established traditional markets (Belgium, Germany, UK), in the USA, a market which is essential for export due to the volume it represents, as well as in up-and-coming markets (Eastern European, South American, Asian).
For wine buyers / importers: during the convention you will be able to meet around 20 winemakers, selected by you according to their profile (appellation, number of cases produced, wine making methods, exclusivity), in pre-organised 40 minutes meetings.