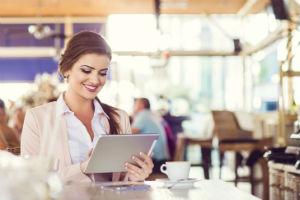 Stategic Partnerships: The Secrets to Taking Your Business Further, Faster!
June 21, 2016 to June 21, 2016
200 Park Avenue, New York, NY 10166
Deals & Divas is a leading provider of networking events, educational forums and social activities for women in the "deal" space.
The event will be held June 21, in New York City, will focus on:
How to obtain relationships with big companies
Enhanced credibility
How to access to larger markets and the infrastructure
How to accelerated growth and profitability.
The panelists will share how they:
Leveraged their networks
Found the right partners
Structured successful deals
Drove results
Moderator:
Ellen Hunt, RelationshipLink
Panelists:
Diana Lovett, Cissé Cocoa Company
Marci Weisler, Smart Women Smart Ideas
Pam Krueger, WealthRamp
Lizzie Massey, Synchrony Bank
For more information: