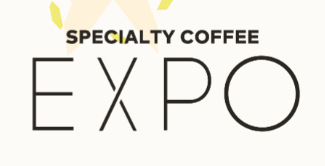 Specialty Coffee Expo 2023
April 21, 2023 to April 23, 2023
Format:
In person
Portland, Oregon · USA
The Specialty Coffee Expo has everything for everyone in the coffee world. Roasters and retailers can attend and have the opportunity to exhibit their products on the show floor, network with the industry's decision-makers, and further their professional careers by participating in the SCA's numerous lectures and hands-on learning opportunities.
Food and Beverage professionals can view the industry's most innovative and cutting-edge coffee products, learn about integrating specialty coffee into their existing business plan, and easily make purchasing decisions face-to-face on the show floor.
For more information: https://www.coffeeexpo.org/