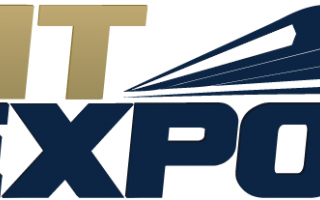 NT Expo
19 March 2019 to 21 March 2019
San Paulo Expo - SP - Brazil
Main event in South America, oriented to the metroferroviario sector chain and to the participation with focus on updating, debate and generation of content through the Knowledge Station.
Why attend?
You can connect to a group of highly qualified professionals and take advantage of the opportunity to do business with more than 5 million employees in the sector.
Show the strength of your brand! Expose and target among the main suppliers of the metroferrovia sector.
Sell more, close deals and beat the competition, make direct contact with decision makers.
Become the first to be Remembered. Launch products and services and increase your visibility.
Expand its client portfolio in the only event that all cargo and passenger operators in South America.
Curious facts:
+ 5 thousand visitors
+ 80 sessions during the business rounds.