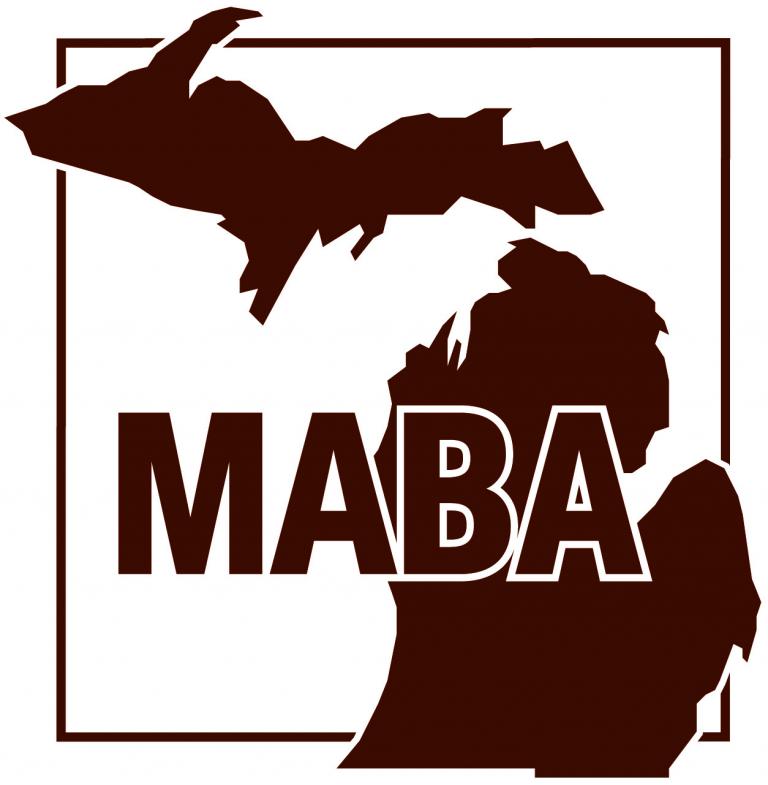 Michigan Agri-Business Association Winter Conference & Trade Show
January 14, 2019 to January 16, 2019
Lansing Center, Lansing, MI
The Michigan Agri-Business Association (MABA) is committed to the development and prosperity of Michigan agriculture as a leader in state and national education, promotion and advocacy.
The Michigan Agri-Business Association began as The Michigan Grain Dealers Association in 1903, evolving over the years to more broadly encompass agricultural interests.
MABA comprises the heart of the industry-seed, fertilizer, and crop protection manufactures, retailers and advisers; grain handlers; feed suppliers; and food processors. All major commodity groups in Michigan are represented as well. Membership has grown to include many supporting sectors, including truck and rail transportation, energy providers, legal services, accounting firms, and insurance providers.
Our organization has a solid and respected presence in the Michigan Capitol and among state agencies where we pursue on issues on behalf of the membership. We also are deeply involved on the federal scene, working with Members of Congress and federal agencies. The association is widely respected for its state and national leadership on ag interests of all kinds, but especially for its progressive stance on emerging trends.
The Michigan Agri-Business Association also offers a wide range of training and educational programs throughout the year. Ranging from two major annual conferences to hot topics and special sessions, the association strives to help our members keep up to date on issues and ahead of the changing industry. The Board of Directors of the Association are firmly committed to making sure that members have the opportunity to learn the latest on any subject that may affect them, and their business.
The Association is on the cutting edge of communication with our members with regular electronic newsletters, special communications on time-sensitive issues and also publishes an industry directory regarded as the authority on who's who in Michigan Agriculture.
MABA believes in playing a leadership role, by partnering with all parties to ensure Michigan agriculture can meet the demands of both the marketplace and society at large. The Michigan Agri-Business Association truly is the association for those engaged in the business of agriculture.