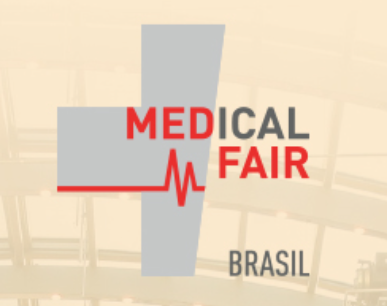 Medical Fair Brasil (MFB) 2023
September 26, 2023 to September 28, 2023
Format:
In person
Expo Center Norte Rua José Bernardo Pinto, 333 - Vila Guilherme
Medical Fair Brasil (MFB) is the Brazilian edition of MEDICA, a fair considered the largest event in the medical-hospital industry worldwide.
The size of our country, as well as its opportunities as the eighth largest global health market, attracted the attention of Messe Düsseldorf, organizer of MEDICA, which saw it as a hub for the Latin American market, enhancing the generation of business.
In Brazil, the German company is represented by Emme, responsible for executing the MFB, and for intermediating the entire portfolio of the group to Brazilian companies.
For more information: https://medicalfairbrasil.com.br/