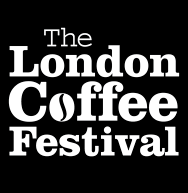 The London Coffee Festival
April 20, 2023 to April 23, 2023
Format:
In person
The Truman Brewery - Brick Lane - London
The LCF was born out of love for the UK coffee scene.
Eleven years ago, when London was rapidly becoming the most exciting coffee city on Earth, it was obvious what had to happen... a party had to be thrown, and The London Coffee Festival was born.
With over 7,000 visitors and 100 exhibitors in its first year, it became clear that the festival was giving the coffee and creative community precisely what it wanted – and what London's specialty coffee scene deserved, which it still does! This year 30,000 creative urbanites and industry professionals are expected to attend.
For more information: https://www.londoncoffeefestival.com/