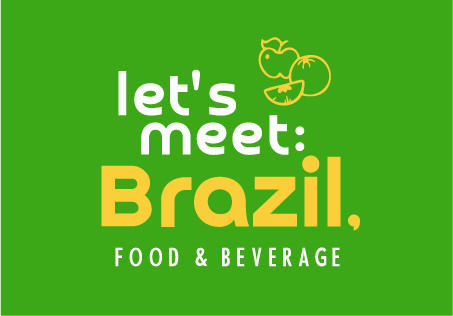 Let's Meet: Brazil, Food & Beverage
November 30, 2020 to December 11, 2020
Online
Let's Meet: Brazil, Food & Beverage is a great opportunity to find high-qualified Brazilian suppliers in B2B virtual meetings. This event is jointly carried out by the Inter-American Development Bank (IDB), ConnectAmericas, UK-Brazil Trade Prosperity Fund, the Brazilian Trade and Investment Promotion Agency (Apex-Brasil), and the Brazilian Service of Support for Micro and Small Enterprises (SEBRAE).
This event will take place between November 30th and December 11th, 2020 - Extended.
100% Online
International buyers interested in Brazilian food and beverages
Buyers: Free of cost
Suppliers: USD 30,00
Register until November 27th by clicking here.