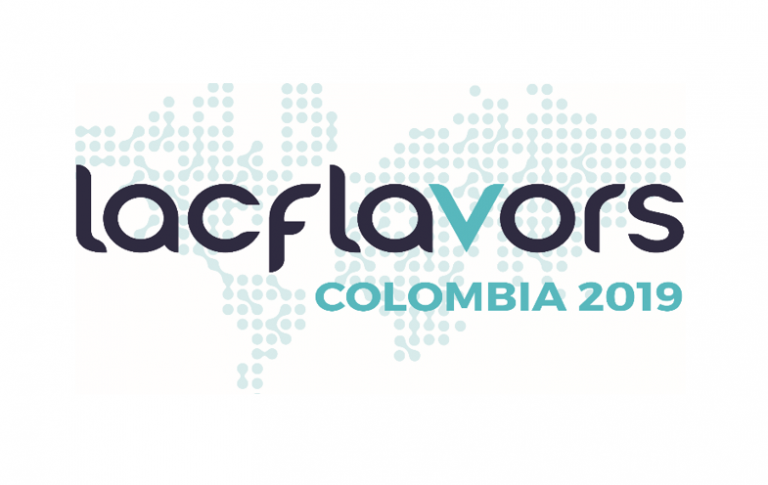 LAC Flavors 2019
September 04, 2019 to September 05, 2019
Cali, Valle del Cauca
LAC Flavors is one of the key Food and Beverages business forums in the region, connecting hundreds of Latin American and Caribbean (LAC) exporters with buyers/importers from around the world.
This initiative aims to expand and strengthen commercial exchange in the region, contributing to the generation of new business opportunities between SMEs in the food sector and international buyers, through business meetings ("matchmaking"). Over the past 10 years, LAC Flavors generated more than $ 990 million USD in future transactions following more than 17,000 business meetings held during these events.
This edition of LAC Flavors is organized by the Inter-American Development Bank, through ConnectAmericas, in collaboration with ProColombia, the Colombian government's export promotion agency, Colombia Productiva, Agro Exporta, the Government of Valle del Cauca, the Municipality of Santiago de Cali, and the Cali Chamber of Commerce.
Stand by for more information and be one of the first companies to register!