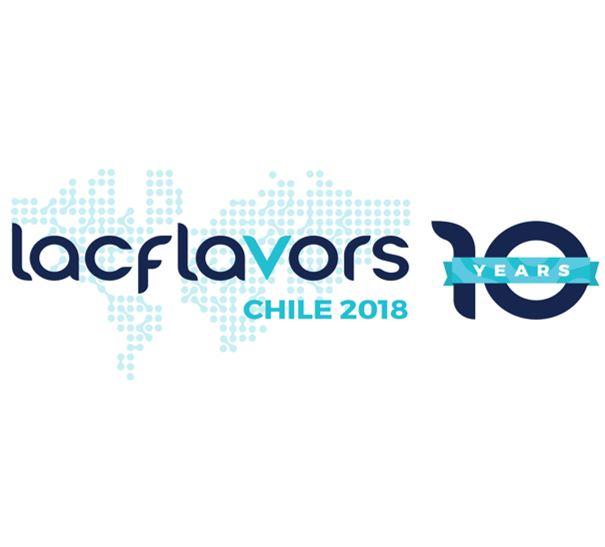 LAC FLAVORS 2018
September 24, 2018 to September 25, 2018
Espacio Riesco, Santiago de Chile
LAC Flavors is one of the most important Food and Beverages business forums in the region, because it connects hundreds of Latin American and Caribbean (LAC) exporters with dozens of buyers/importers from around the world.
This year we celebrate the 10th Anniversary of LAC Flavors, with "Espacio Food & Service 2018", an iconic event in South America, that seeks to bring together companies, service providers, public institutions and all the professional branches of the food industry value chain, to generate new business opportunities and learn about the latest international trends in products, services and technologies. This alliance will increase participants' chances of doing business, because they will be able to hold B2B meetings in LAC Flavors on September 24-25 (where over 120 international buyers are expected to attend) and participate in the Expo's activities on September 26-27.
This edition of LAC Flavors is being organized by the Inter-American Development Bank, through ConnectAmericas, in collaboration with ProChile, the Chilean government's export promotion bureau.