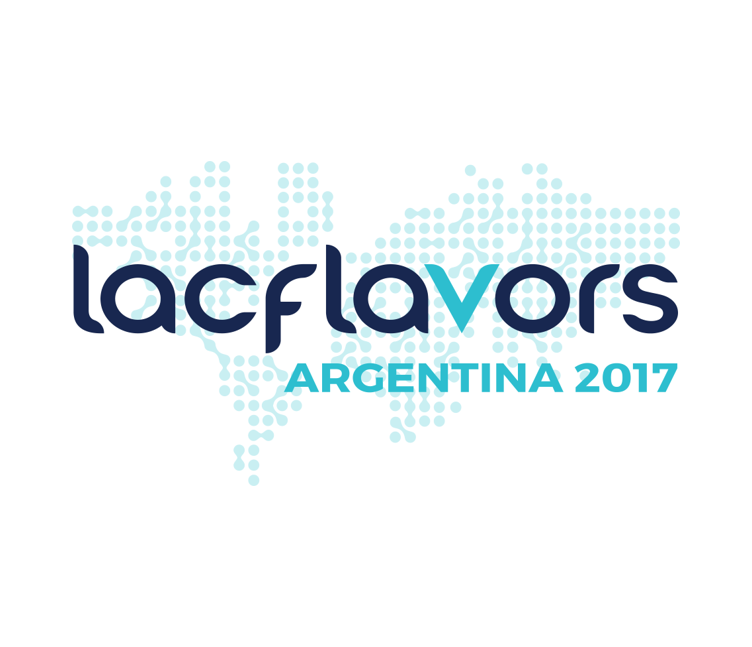 LAC FLAVORS 2017
November 07, 2017 to November 08, 2017
Tecnópolis, Buenos Aires
LAC Flavors is one of the most important Food and Beverages business forums in the region, because it connects hundreds of Latin American and Caribbean (LAC) exporters with buyers/importers from North, Central and South America, Europe and Asia.
This year we are celebrating the 9th edition of LAC Flavors along with the International Food and Beverages Expo: "Aliment.AR". This alliance will increase participants' chances of doing business, because they will be able to hold B2B meetings in LAC Flavors on November 7-8 (where over 100 international buyers will be participating) and visit and/or exhibit their products in Aliment.AR's showroom, as well as participating in the workshops and conferences scheduled on November 8-10.
This edition of LAC Flavors is organized by the IDB, in collaboration with the Argentine Agency for Investment and International, the Argentine Ministry of Agroindustry and the ExponenciAR Group.