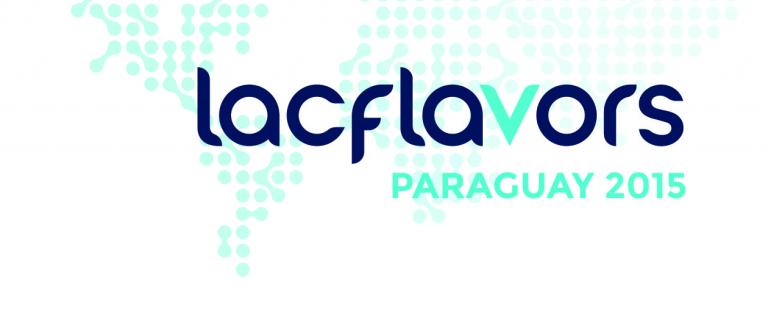 LAC Flavors 2015
September 15, 2015 to September 17, 2015
Bourbon Conmebol Hotel
LAC Flavors is a premier annual business matchmaking event of the agribusiness sector in the Western Hemisphere. The 7th edition of LAC Flavors will bring together food exporters from countries in Latin America and the Caribbean, as well as international buyers from other regions of the world to explore business opportunities in one-on-one matchmaking meetings. The event also offers a practical insight to learn about the latest trends in the food industry. Over the last six years, LAC Flavors has generated more than 8 thousand business meetings and $200 million dollars in business deals.
LAC Flavors 2015 will be held in Asunción, Paraguay on September 15th-17th 2015. This edition of the event is co-sponsored by the Inter-American Development Bank, the Ministry of Industry and Commerce of Paraguay and the Paraguayan Export and Investment Promotion Agency (REDIEX).
During the three days of the event, the participants have the opportunity to learn the latest industry trends and participate in workshops and business matchmaking meetings with the participating companies that match their business interests through one-on-one meetings. In addition, representatives of Trade Promotion Organizations from the countries of the region will participate to answer inquiries and comments from stakeholders.
This event is free and reserved for registered users of ConnectAmericas who have completed their personal and company profiles and have initiated their company's verification process.
To review the previous versions of LAC FLAVORS, please click on the following links: