Introduction to International Document Management
10 November 2021 to 31 December 2021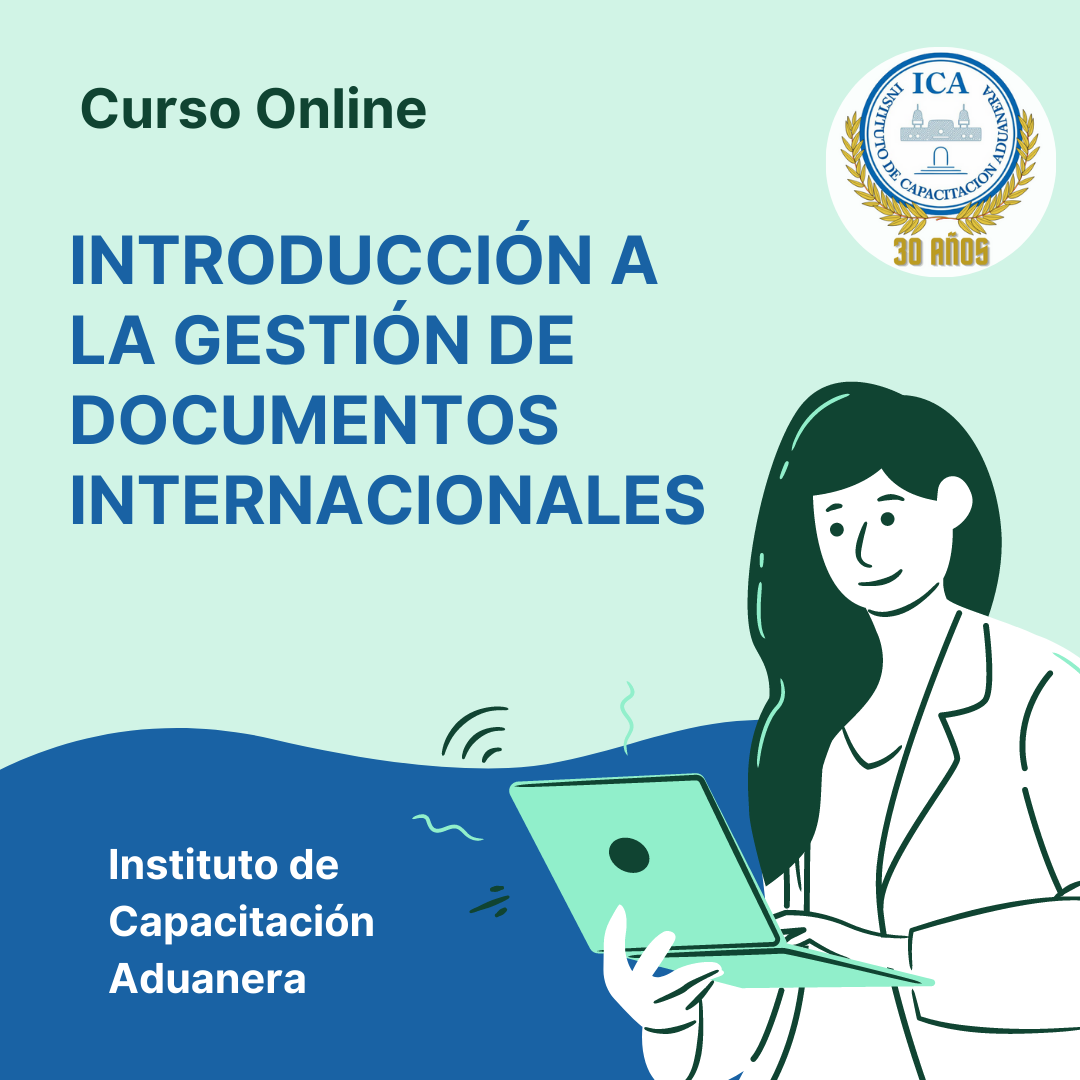 The objective of this course is to introduce the knowledge, analysis, control and preparation of the documents involved in an international trade operation, from the moment the purchase order is originated until the goods reach their final destination in the importing country.
The documentation is a fundamental step in the development of the import/export operation since:
- It records the commercial commitments between the buying and selling parties.
- They allow the payment and collection of the operation.
- They reflect the characteristics and mode of transport and the contracts with the logistics company.
- They are necessary to be able to manage the release of the merchandise before the Customs both in export and import.
The course is useful to accredit knowledge on handling, analysis and preparation of documentation before:
- a customs or international trade company,
- exporting and/or importing companies
- in transport companies,
- Freight Forwarders or freight forwarders,
- in international sales and purchasing departments,
- in foreign collection and payment departments