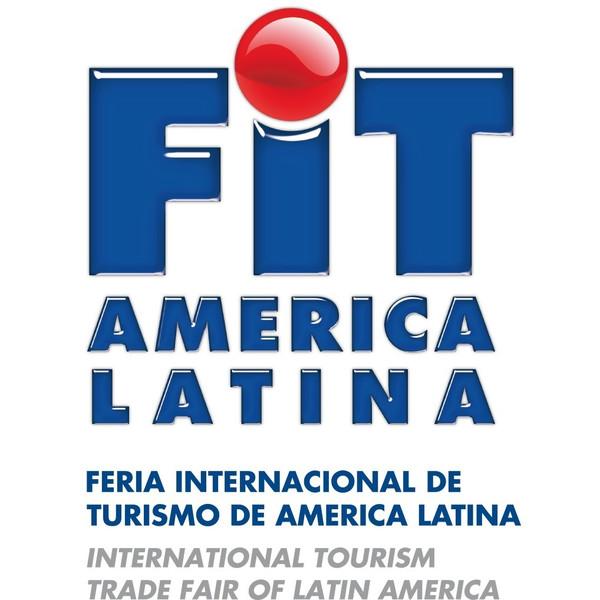 International Tourism Fair of Latin America
September 29, 2018 to October 02, 2018
Buenos Aires
FIT Latin America, the most anticipated business meeting for world tourism. From September 29 to October 2, 2018, in the Rural Fairground of Buenos Aires, the main protagonists of the tourism sector will meet in a new and special edition, before more than 90 thousand visitors between professionals of the sector and qualified public.
A framework of competitiveness and growth enhances the International Tourism Fair as the best opportunity to expand its business objectives in the industry that is growing the most globally.
Be part, too, of this possibility to consolidate in international and regional markets, renewing the offer and business trends in an original context.
ACCREDIT YOURSELF
Find in FIT great opportunities to grow your business and consolidate your business.
BUSINESS ROUNDS
The right space to grow your business, where supply and demand meet within the framework of pre-arranged interviews.