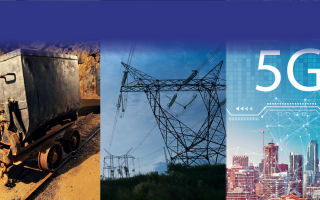 International Seminar: Invest in Brasil Infrastructure US Session – August 11, 2020
10 August 2020 to 10 August 2020
Online
The Brazilian Trade and Investment Promotion Agency (Apex-Brasil) is pleased to invite you to the Invest in Brasil Infrastructure - US Session, which will be held on August 11, 2020.
Invest in Brasil Infrastructure - US Session is an online international conference about investment opportunities in the area of infrastructure in Brazil for investors and companies of the United States of America. The event is part of a series of online seminars organised by Apex-Brasil to present the best investment opportunities in the country, focusing on the US audience.
The Infrastructure sector is one of the priorities of the Brazilian Federal Government. In addition, the U.S.-Brazil CEO Forum has also included infrastructure as a priority topic in its recommendations. The event is a high-level meeting with sessions about prospects for the Brazilian infrastructure sector and selected investment projects. Besides a complete panorama of the sector, participants will have the opportunity to network with other business counterparts.
Join us in this event to learn about what Brazil has been doing to promote its best projects to leverage the economy and investment return and learn how the country has become more attractive to American investors capital.