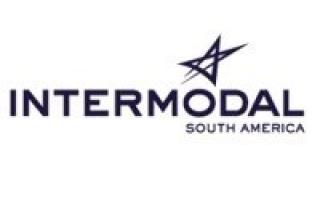 Intermodal South America
19 March 2019 to 21 March 2019
Sao Paulo
Staged by ABRALOG, organized and promoted by UBM Brazil and with content support from ECOMMERCE BRASIL and OTM EDITORA, the Conference is geared at shippers, logistic carriers and transporters to debate trends, challenges and opportunities in the current scenario of the supply chain.
The conference is a major platform to network and exchange experiences and gathers the local/worldwide logistics industries, government agencies, renowned universities and influencers. The program was created by major shippers, logistic suppliers, experts and the government, who will discuss three major categories that are the essential core of the conference: the worldwide supply chain, the integration between the industry and the retail segment, Ecommerce and Challenges, Trends and the Future of Transportation.
Find a solution for all logistic challenges your business has been facing.
• 29 thousand square meters of show with exhibitors focused on logistics, cargo and foreign exchange solutions
• Over 400 national and foreign brands from over 22 countries from all segments of transportation
• The best environment to do some networking with the major market players
• Source the latest products innovations and discover cost effective solutions to existing processes
• Three days of intensive business opportunities and rapid face-to face meeting