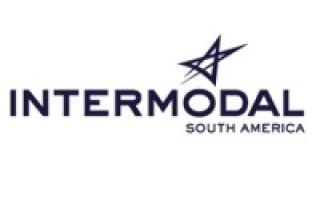 Intermodal South America
19 March 2019 to 21 March 2019
San Pulo EXPO - SP - BRASIL
Find a solution for all logistic challenges your business has been facing!
About the event
29 thousand square meters of show with exhibitors focused on logistics, cargo and foreign exchange solutions .
Over 400 national and foreign brands from over 22 countries from all segments of transportation.
The best environment to do some networking with the major market players.
Source the latest products innovations and discover cost effective solutions to existing processes.
Three days of intensive business opportunities and rapid face-to face meeting.