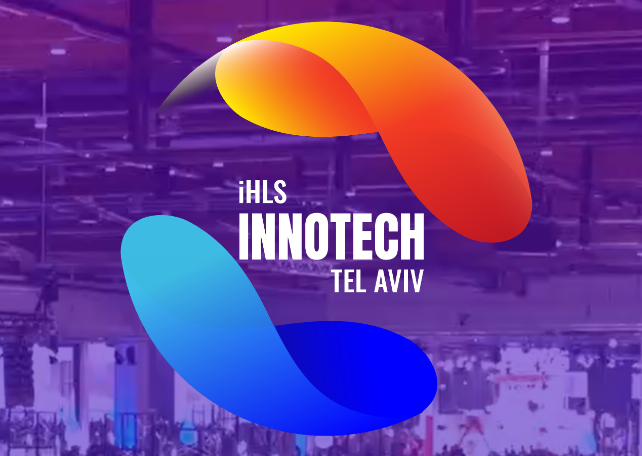 INNOTECH
March 29, 2023 to March 30, 2023
Format:
In person
Expo Tel Aviv, Pavilion 2
The INNOTECH exhibition and conference offer a unique opportunity for technology companies, government organizations, and organizations from around the world to exhibit their latest cyber developments and solutions at the forefront of the international innovation arena. Furthermore, the exhibition provides a platform for companies and organizations to show their technological advancements in cyber security solutions and for startup companies to show their products and get global exposure.
This large event provides an effective business arena and an opportunity for B2B meetings, inspiring professional content by the best experts, intriguing panel discussions, startups, and a demonstration of ground-breaking products.
For more information: https://innotech.i-hls.com/