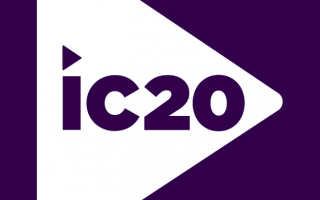 Infocomm CONNECTED
16 June 2020 to 18 June 2020
Las Vegas
InfoComm will not be taking place in Las Vegas this year.
Help us create a great virtual experience.
InfoComm 2020 is the largest professional audiovisual trade show in North America, with thousands of products for audio, unified communications and collaboration, display, video, control, digital signage, home automation, security, VR, and live events.