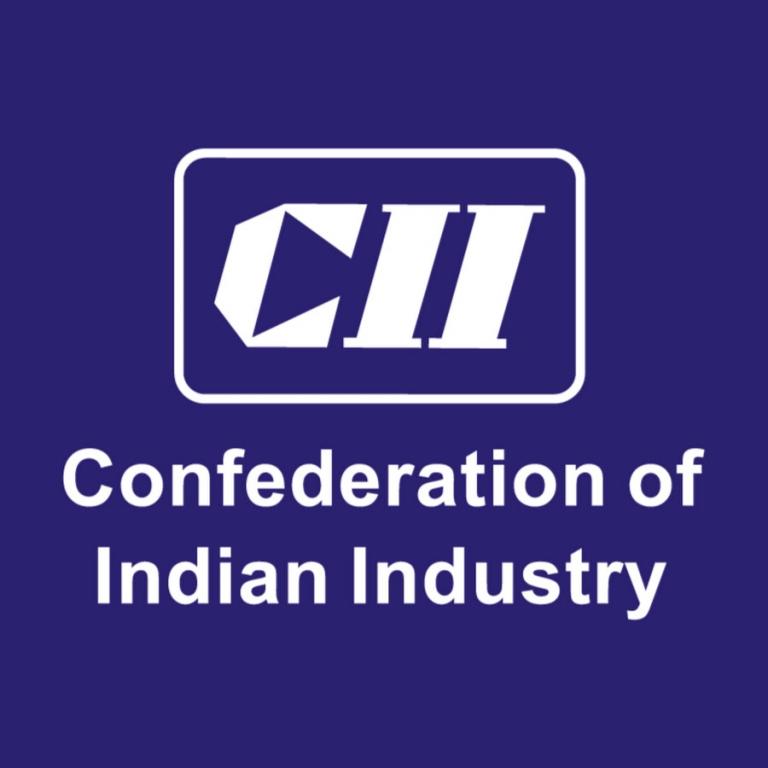 India Latin America Business Summit
03 October 2019 to 03 October 2019
ALADI Secretariat - 1461 Calle Cebollatí, Montevideo 11200, Departamento de Montevideo
As a catalyst in building Brand India worldwide, the Confederation of Indian Industry (CII) is partnering with the Ministry of Commerce and Industry (MoCI), Government of India, and the Latin American Integration Association (ALADI) to organize an India – Latin America Business Summit in Montevideo, Uruguay, on 03 October 2019.
In today's world, globalization and regionalization are two parallel trends, playing critical roles in the development and evolution of world economy. While India's growing presence in Latin America in recent decades indicates an increasing focus on strengthening relations on a bilateral, multilateral and plurilateral stage, it must deepen its engagement with regional economic integration institutions in Latin America.
The host institution for the Summit, ALADI, is the first integration block of the region; its geographical area is inhabited by 560 million people and intra-regional trade exceeds USD 127 billion. The regional market provides a collective destination for a diverse range of Indian products and investments and its member countries include all MERCOSUR and Pacific Alliance nations that India currently has, or is negotiating, a partial or free trade agreement with.
The Summit aims to facilitate industry engagement with core cross-sectoral policy dialogues and strategic exchanges – the necessary impetus to actively shape the future of India - Latin America relations.