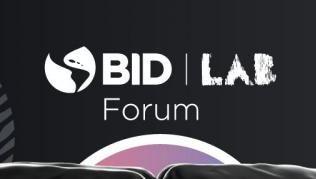 IDB Lab Forum
26 October 2021 to 28 October 2021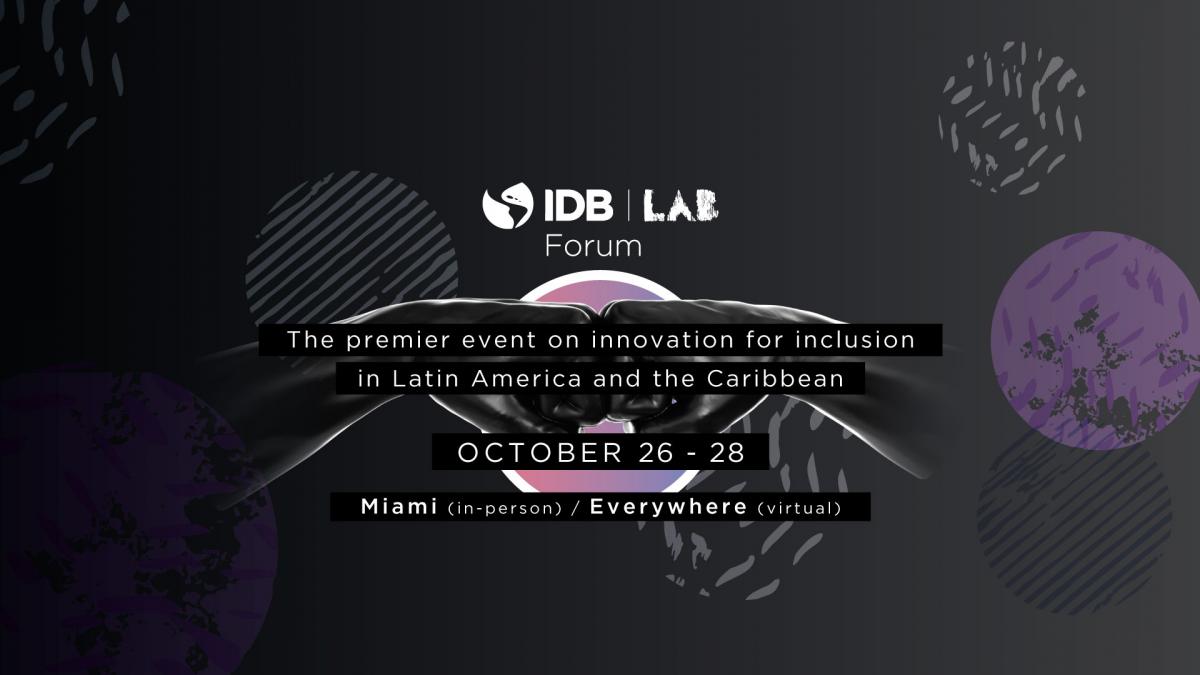 IDB Lab Forum is the premier event on innovation for inclusion in Latin America and the Caribbean. A high-level, global event with regional reach that puts innovative entrepreneurship at the center, highlighting how technology, digital solutions and new business models are improving lives in the region. It is a unique space to do business, exchange ideas, knowledge and know-how; and to connect with people and markets around the globe to bring innovative solutions to scale. Participants include innovative entrepreneurs, VC funds, corporates, accelerators, thematic experts, global innovation hubs, tech companies, academia, philanthropy and impact investors, policy makers and public entities supporting innovation.
Virtual sessions will take place three days, from October 26 to 28
Sessions in Miami will take place October 26, most of them live streamed to the virtual event.
Track 1 - Entrepreneurship and innovation: discover companies that support early innovation with impact, tips to expand to new markets, innovative business models, and how to attract talent for startups.
• Main audience: early stage stempreneurs.
Track 2 - Businesses that improve lives: find out how and who is transforming markets and industries for the development of the region. Financial inclusion and fintech; agtech and natural capital; education, talent and employment (gig economy, workertech, silver economy); health; essential infrastructure services, and govtech; always under the lenses of climate crisis, diversity and gender equity, and digital transformation.
UPDATED OCTOBER 18, 2021
• Main audience: industry players and innovators private and public sector, thematic experts.
Track 3 - Impact that scales: learn about technologies for the transformation of the region (ethical AI and blockchain for inclusion), international leaders in innovation developing partnerships with the region, how to connect between ecosystems and financing for the development of LAC (venture capital and corporate impact venturing).
• Main audience: entrepreneurs in all stages, extra-regional actors.
More information here