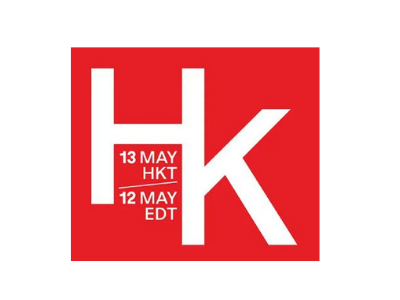 Hong Kong Summit
May 12, 2021 to May 13, 2021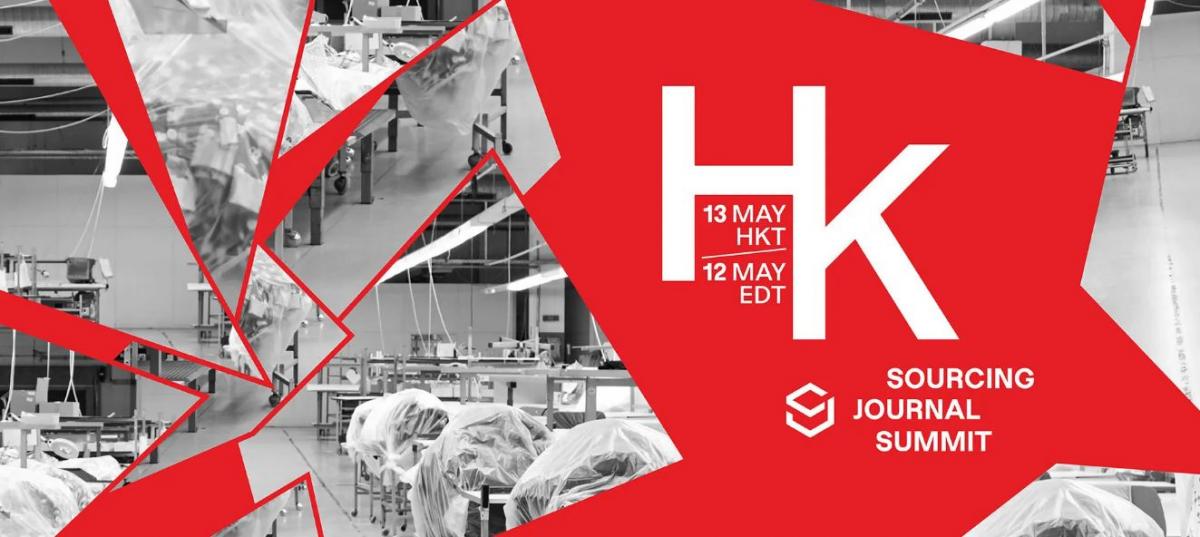 As COVID-19 first raged across the globe, focus quickly turned to supply chains, which were strained—and sometimes paralyzed—by closures, raw material deficiencies, and new health and safety measures. One year later, the pandemic continues to reshape consumer expectations and accelerate retail trends, necessitating major overhauls in upstream operations.
Join us for Sourcing Journal's virtual Hong Kong Sourcing Summit as we discuss how apparel is battling back from the impact of the global health crisis while addressing the industry's many pre-existing conditions. Industry insiders will provide insights on how relationships between both countries and supply chain partners must rebuild post crisis; the ways in which factories need to remake themselves for smaller MOQs, faster turns and more sustainable operations to remain competitive; and how to create resilience to survive the inevitable next threat.
The Hong Kong Sourcing Summit is Sourcing Journal's opportunity to dig deeper into the supply chain, focusing on suppliers' perspectives on where the industry is headed. Past speakers have included executives from Alibaba, Gap, Brandix, Esquel, Asos, Lever Style, Newtimes, Saitex, Luen Thai, McKinsey & Company, PwC, AlixPartners and Synergies Worldwide.
Date: May 12th 8:30 PM EDT - 1:30 AM EDT / May 13th 8:30 AM HKT - 1:30 PM HKT
Panel Topics:
- Rebuilding for Small, Frequent Orders
- The Future of USA – Asia Trade
- Innovations Driving Fashion Tech
- Redistributing the Sustainability Burden
- Raw Materials Outlook
- Logistics Outlook