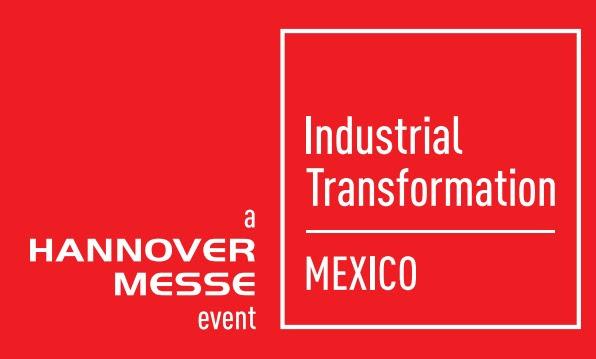 Hannover Fairs Mexico
October 04, 2023 to October 06, 2023
Format:
In person
Poliforum León - Guanajuato
Hannover Fairs Mexico is a subsidiary of Deutsche Messe AG, a leading German company in the organization of trade fairs specializing in capital goods, human resources, and consumer goods.
Our portfolio of events features some of the most important trade fairs in their respective sectors, such as Hannover Messe (Industry 4.0), IAA (transport), and Agritetechnica (agribusiness), among others.
Hannover Fairs Mexico was founded in Mexico in 2016. Its mission is to contribute to the economic development of companies through the organization of trade fairs and platforms that promote B2B business, focusing on results, quality, and excellence.
Its vision is to become the leading company in Latin America by organizing trade fairs and B2B business platforms.
For more info:https://industrialtransformation.mx/en/