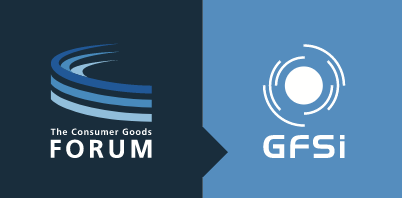 GFSI Conference
April 24, 2023 to April 27, 2023
Format:
In person
Westin Peachtree Plaza, Atlanta
The three-day Conference will bring hundreds of food safety leaders and experts from all over the world to Atlanta, USA, from 24th – 27th April 2023. The successful reunion of the global food safety community in Barcelona, reaffirmed the strength and the continuous collective commitment of the community in addressing the challenges we face today.
The unprecedented times that we face today as a result of climate change, geopolitical crisis and the disruption in food supply chains have significantly impacted access to safe and secure food across the globe. We invite you to join us as we tackle the ongoing challenges and shaping the future of food safety under the theme: Delivering Safe Food in Turbulent Times: The Need for Agility & Resilience.
For more info: https://mygfsi.com/events/gfsi-conference/