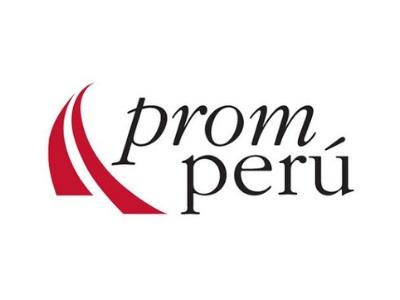 FORO DE INVERSIONES USA 2020
December 02, 2020 to December 03, 2020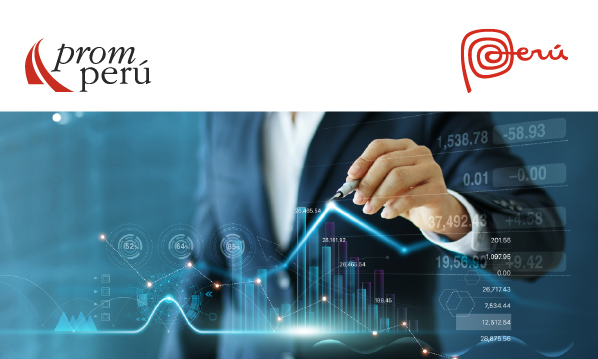 PromPeru invites you to participate in the USA INVESTMENT FORUM 2020
Strategic partnerships and alliances:
guilds in sectors of agroindustry, fishing for human consumption, textile industry, mining services, technology, and manufacturing; public institutions, United States Chamber of Commerce, among others.
Objectives of the activity:
· To show investment opportunities in Peru to US companies.
· To show opportunities for growth and expansion to Peruvian companies in the prioritized sectors.
· Connection and interaction of key actors.