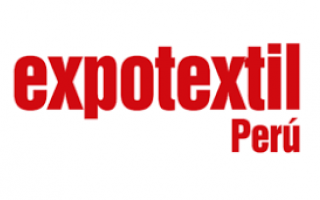 Expotextil Perú
08 November 2018 to 11 November 2018
Centro de Exposiciones Jockey - Surco
This fair will be the scene of the best offer in supply of the Textile Chain and Confecciones where you will find from machinery and equipment of the latest technology, raw materials, fabrics, chemical inputs to organic products, among others.
You'll find:
250 exhibitors from 17 countries.
26,000 visitors from 30 countries.