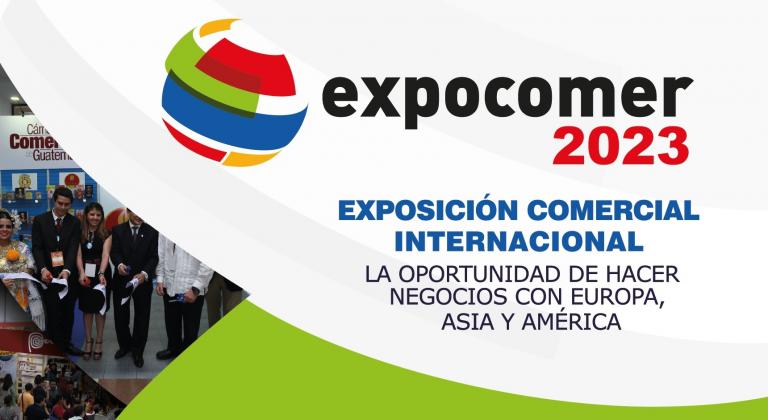 EXPOCOMER: INTERNATIONAL FAIR
March 28, 2023 to March 30, 2023
Format: In person
The Pacific Chamber invites the ConnectAmericas community to the international fair ExpoComer.
Expocomer: "World Trade Showcase, Multisector"
This multisectoral exhibition is ideal for the presentation of new products and services. The sectors that will be present in this version are the following:
Food / Beverages and Agricultural Products
Technology / Electronics / Appliances
Textiles / Accessories / Clothing
Why Expocomer?
It is the commercial showcase of the world, it is the meeting point between manufacturers and distributors, between wholesalers and retailers, between suppliers and customers.
It is also the preferred meeting point for exhibitors and buyers from America, Asia, Europe and the Caribbean. In addition, it serves as a platform for launching and projecting new products.
Why expose?
It offers the opportunity to do business with more than 30 countries, where it will allow you to establish alliances to:
Make new business contacts.
Promote your business and products internationally.
Find partners and/or suppliers.
Discover new products and solutions for your business.
Discover new trends and assess the competition.
Detect new business opportunities.
Loyal customers.