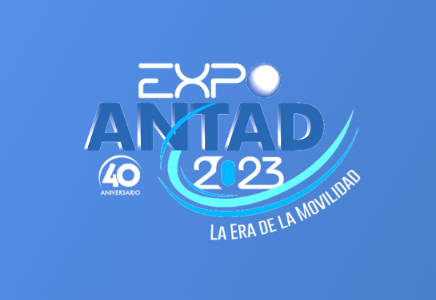 Expo ANTAD
March 07, 2023 to March 09, 2023
Format:
In person
Guadalajara Jalisco, Mexico
New Era of Mobility.
Solutions for a new type of consumption.
From last-mile services to real-time automation of product logistics. The Retail industry faces the challenges of The Age of Mobility. Triggered by a new consumer reality that is consolidating in a post-pandemic world.
Expo ANTAD 2023 is positioned as a reference space in which the industry will be able to find the solutions offered as well as the strategies and methodologies that allow overcoming these new challenges of The Mobility Era
For more information: https://expoantad.com.mx/en/start/