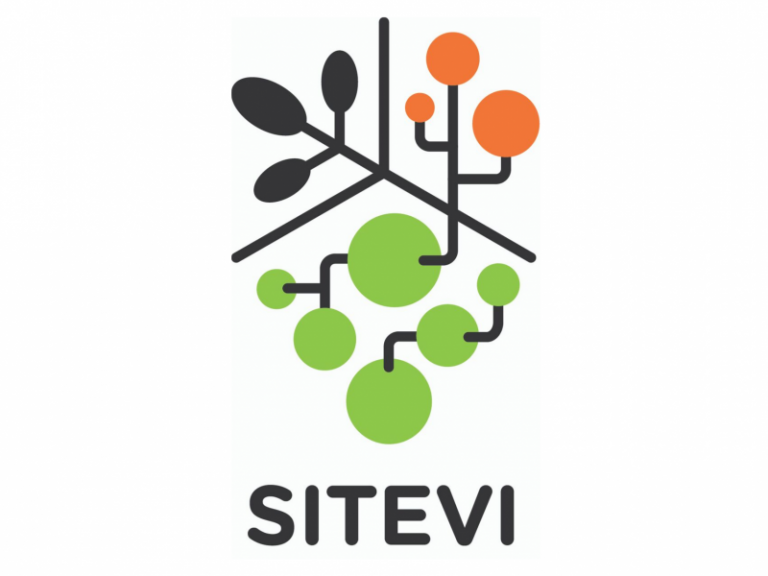 Event: SITEVI International exhibition of equipment and know-how for vine-wine, olive and fruit & vegetable production
November 29, 2022 to December 02, 2022
Format: In person
We invite the ConnectAmericas community to learn about SITEVI: the International exhibition of equipment and know-how for vine-wine, olive and fruit & vegetable production
SITEVI offers a gateway to the latest breakthroughs in equipment and know-how for winegrowing, olive and fruit & vegetable crop production.
SITEVI key figures
Almost 935 companies, 23% of which are international
51,000 visits from 61 countries
120+ international delegations
At the centre of the Mediterranean basin and Europe.
For its last edition, SITEVI hosted 51,000 visitors and 935 exhibitors showcasing a full range towards the vine-wine growing, olive growing, fruit growing and market gardening sectors.