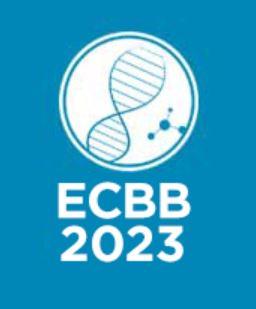 ECBB 2023 - Euro-Global Conference on Biotechnology and Bioengineering
June 14, 2023 to June 15, 2023
Magnus Group is glad to invite you to join its "3rd Edition of Euro-Global Conference on Biotechnology and Bioengineering" (ECBB 2023), which will be held in Hybrid format during June 14-15, 2023.
This Hybrid mode allows you to participate in person in Rome, Italy, or Virtually from your home or work.
The summit having the theme "Revealing and Transforming the Globe with Innovations in Biotechnology and Bioengineering," will once again unite researchers, scientists, biotechnologists, academicians, industry key players, policymakers, and delegates from a wide range of disciplines to deliberate on the latest findings and trends across the bioengineering and biotechnology remit, providing a forum for the exchange of knowledge and forging of new ideas.
For additional information, visit: https://biotechnology-conferences.magnusgroup.org/