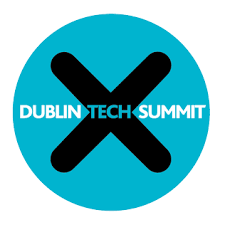 Dublin Tech Summit
April 18, 2018 to April 19, 2018
Dublin, Ireland
What is Dublin Tech Summit?
DTS is a global technology conference that brings together global leaders in innovation, technology and business to shape the future of global trends and technologies.
Where is DTS 2018 located?
DTS will be held at the Convention Centre Dublin (CCD) on April 18th & 19th, 2018.