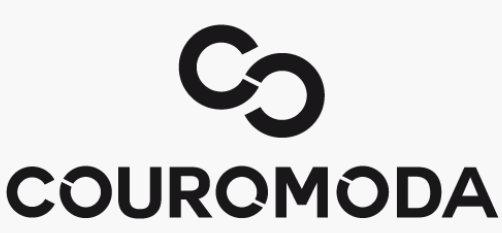 Couromoda Sao Paulo
January 16, 2023 to January 18, 2023
Format: In person
Couromoda is an international exhibition for shoes, leather goods and sports goods in Sao Paulo. It provides an overview of current and new trends in the industry. The fair is an ideal platform for retailers, importers and executives to talk about important industry issues and provides the opportunity new business contacts or expand.
Always renewed, Couromoda, a prominent event for launches and sales of footwear and accessories in Latin America, brings together retailers from all over Brazil and global buyers, coming from the main consumer centers in the world.
About to complete 50 years of history, Couromoda goes beyond a business fair and positions itself as a complete fashion platform, with the integration of São Paulo Prêt-à-Porter, an event focused on the clothing segment.
What does your company gain by participating in COUROMODA?
• Opportunity to find thousands of shopkeepers from all over Brazil
• Personal contact with owners and retail buyers
• Access to international buyers from different countries
• Much more business opportunities
• Exchange of information and experiences
• National and international visibility of your brand
• Chance to observe the competition's movements
• Market information to outline your business strategies
The Couromoda will take place on 3 days from Monday, 16. January to Wednesday, 18. January 2023 in Sao Paulo.