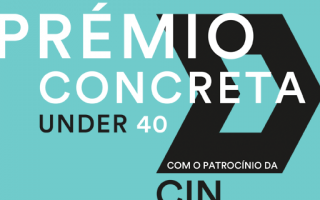 CONCRETA
21 November 2019 to 24 November 2019
Porto
In this event, professional visitors can reap great benefits of the time they reserve for visiting professional events.
Naturally, a professional fair allows a global vision of the reference market, including its different specialized sector areas. It is easier to perceive the situation and perspectives of the sector, compare prices and conditions, find specific products, know the news, find technical solutions for problems, learn more, attend conferences and specialized seminars, establish contacts, place orders, negotiate contracts and , even, to evaluate the benefits of becoming an exhibitor of that fair.
In conclusion, the fairs have unrivaled advantages by no other means by gathering a very significant sample of the demand and supply of a certain sector, in a short period of time and in the same place. And, above all, the fairs keep alive the human aspect and the face-to-face relationship, because - we must not forget - people do not buy or sell to companies, people buy and sell to other people.