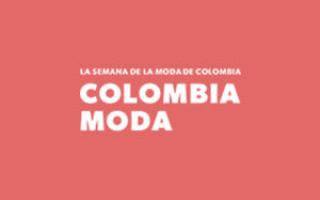 Colombiamoda
23 July 2019 to 25 July 2019
Medellin
Colombiamoda, Colombia's Fashion Week is the trade show of finished product brands of all the fashion world's clothing universes, based on the most important fashion trends and lifestyles in Latin America and is composed of three main axes:
Business
We unify the offer and the demand of the fashion system through a certified commercial showcase
Fashion
We visualize the designers, brands and young talent of the country from runways, contests and other fashion formats.
Knowledge
We update all enthusiasts of the Fashion System through free conferences and workshops.
Three trade show days that offer you a complete commercial display, accompanied by different fashion platforms to acquaint you with designers' proposals, and a place dedicated to conferences led by various world strategists. Three stages united with a single purpose: to link diverse creative industries through experiences that make you vibrate and live the immensity of your world, ratifying the commitment of Inexmoda and its great ally–the City of Medellin-to the Fashion System, to its strengthening and sustainable evolution.