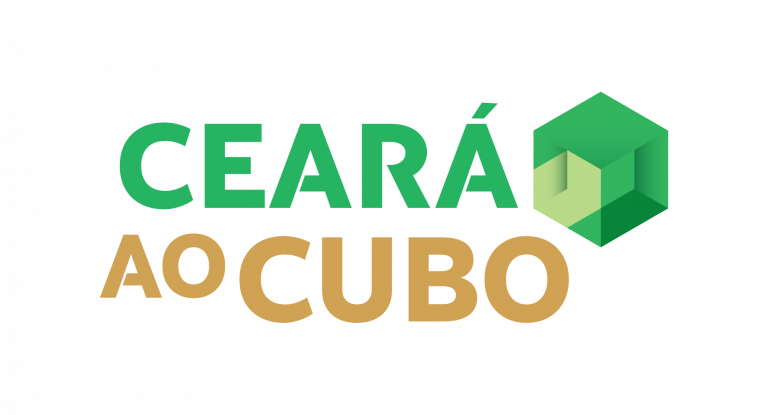 Ceará ao Cubo: Virtual Business Matchmaking Event
April 13, 2021 to April 15, 2021
Online
Virtual Business Matchmaking Event: Brazilian Clothing, Textile, and Footwear
This Business Matchmaking Event is part of the Ceará ao Cubo Project, an initiative that aims to promote new trade perspectives for Ceará, a northeastern state of Brazil, exalting the plurality of its culture and dynamism. This is a unique opportunity for international companies interested in the apparel industry of Brazil.
This event brings the opportunity for international buyers to take part in business negotiations with micro, small and medium-sized companies specialized in the textile and apparel sector in virtual reality.
This initiative will be carried out by the Government of the State of Ceará in partnership with the Inter-American Development Bank (IDB) - ConnectAmericas, Palladium Group, the UK-Brazil Trade Prosperity Fund, the Federation of Industries of the State of Ceará (FIEC), International Business Center of Ceará State (CIN), Ceará State Development Agency (ADECE), and the Brazilian Micro and Small Business Support Service of the State of Ceará (SEBRAE / CE)
Which fashion segments are present in this business event?
Clothing (e.g., surfwear, underwear, gym clothes, and many more*)
Textile
Footwear
*See the full list in the registration.
What can you do at this business event?
Buy and negotiate clothing, footwear, and textile products of Brazilian suppliers.
Strategic alliances and partnerships
Don't miss the opportunity to participate in this business matchmaking event and find exclusive & high-qualified Brazilian suppliers.
This business matchmaking event is free of charge!
Register your company until 2 April 2021 at https://mbmapp.com/event/rodadamodaceara
Invest in Ceará
Ceará is a northeastern state of Brazil that, in recent years, has presented a higher economic development in comparison to the national average. Among the strengths presented by Ceará are the government's fiscal and economic situation, the evolution in educational indicators, and the business opportunities generated by the airport and technological hubs.
In terms of development policy, in the last three decades, Ceará has worked on two main fronts: investments in infrastructure (water and energy, roads, port, airport, and IT) and institutional improvement.
To learn more about investing in the State of Ceará, visit http://investeceara.adece.ce.gov.br/