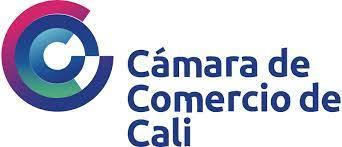 Cash Flow for Entrepreneurs Webinar
January 20, 2022 to January 20, 2022
Format: Virtual

The objective of the webinar would be to know the content of a cash flow and learn how to build your company's cash flow to make the right decisions in your business.
Invited expert: Martín Liévano de Serendipia.
Date: 20 de Enero de 2022. 10:00 a.m. a 11:00 a.m.
Duration: 1 hora. Lugar: Campus virtual.
Free course, join us!