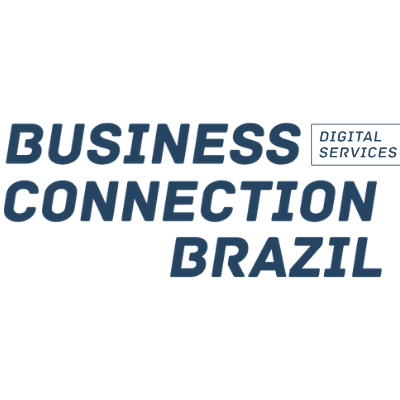 Business Connection Brazil: Digital Services
March 15, 2021 to March 19, 2021
Online
It's time to amp up the digital transformation of your company! It can be adapting your website for an international audience or even creating your own mobile application. What's more, if you want to invest in new business ideas or start-ups, you came to the right place. The Business Connection Brazil: Digital Services Edition is a great opportunity to find highly qualified Brazilian digital services providers in B2B virtual meetings.
Which kind of digital services are you looking for?
IT (SaaS, ICT, AgriTech, HealthTech, EdTech)
Games
Research, development, and product customization
What are the possible business modalities?
Buying digital services
Offering investments
Strategic alliance
This business matchmaking event is totally free of charge!
This event will take place on March 15-19 2021.
REGISTER UNTIL 11 MARCH 2021 BY CLICKING HERE