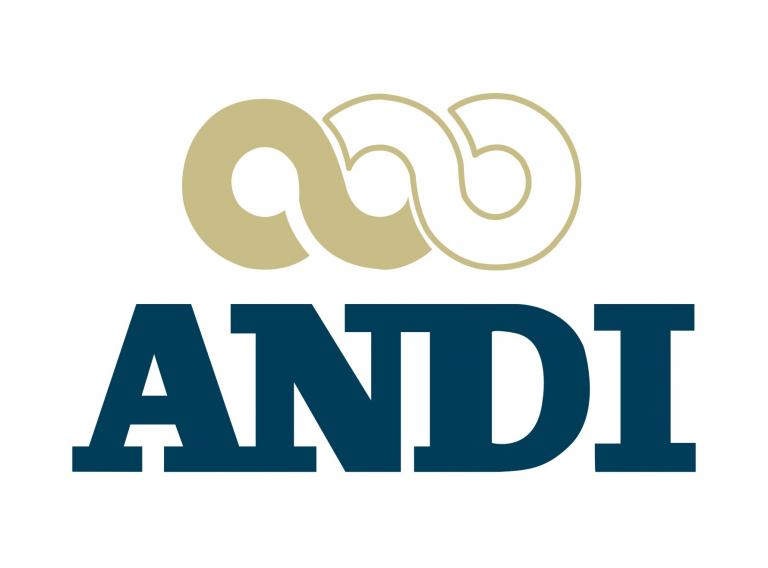 9a Colombia Genera
October 22, 2020 to October 23, 2020
The National Association of Entrepreneurs of Colombia (ANDI) for some years has been organizing Colombia Genera, a space whose objective is to disseminate, debate and propose public policies that have interference in the mining-energy sector; For this, dialogues are established between the most important actors in the public and private sectors.
For 2020, the agenda aims to show the joint progress between these two sectors to encourage investment, generate legal and social stability in the mining-energy sector, and the roadmap of the sector will also be presented in the coming years, thanks to the Pacts for the Growth of hydrocarbons and mining, the results of the Energy Transformation Mission and the steps to follow to carry out the pilot projects of unconventional deposits. These will be some of the topics that will be addressed at the most important event, which brings together the oil, energy, mining and gas industries in one place.
The academic day will be made up of members of the government, businessmen from the hydrocarbon, mining and energy sectors.