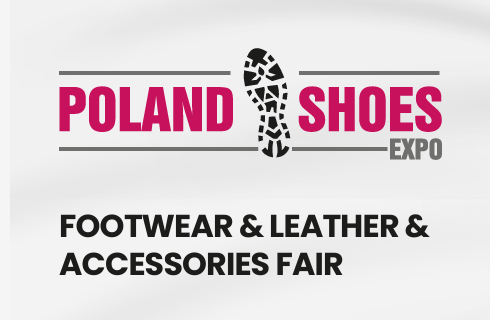 5th International Footwear & Leather & Accessories Fair
March 23, 2023 to March 25, 2023
Format:
In person
EXPO XXI WARSAW
POLAND SHOES EXPO - INTERNATIONAL FOOTWEAR & LEATHER & ACCESSORIES FAIR.
23 - 25 MARCH 2023
EXPO XXI WARSAW, POLAND
The entire industry in one location at one time! See thousands of dazzling products unrivaled in terms of quality and variety. Connect with suppliers from around the world and discover the latest trends. Open yourself to new business opportunities and establish cooperation with a wide profile of participants. Participants are also associations, federations, and designers operating in the industry.
For more information: https://www.polandshoesexpo.com/index.php