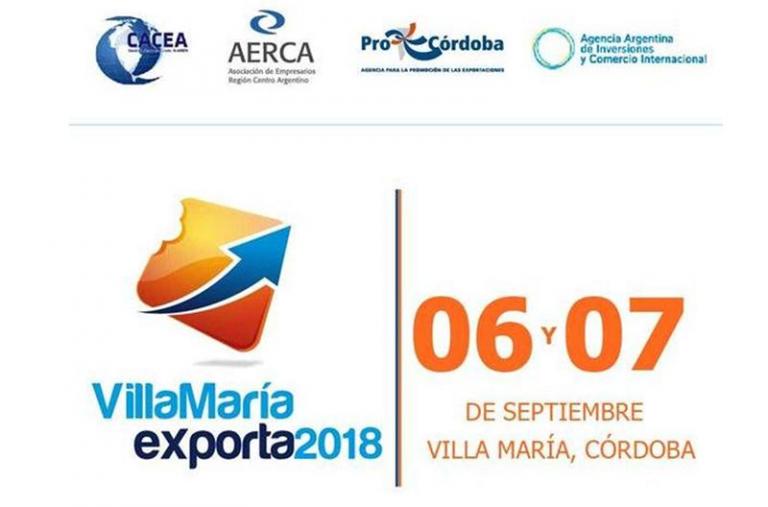 14 EDITION VILLA MARIA EXPORTA
September 06, 2018 to September 07, 2018
Villa Maria, Cordoba
Villa María Exporta is the inverse round of business for the most important food industry in the interior of the country.
18 operators confirmed.
9 markets: Algeria, Bolivia, Brazil, Chile, Colombia, Philippines, Guatemala, Panama, Vietnam.
All companies that are currently exporting or in the process of exporting can participate in Villa María Exporta.
To know what the conditions of participation are, please, click HERE.
To register, please click HERE.
The inscriptions are open until the FRIDAY 31 AUGUST.