Take your business to the next level with the Mentoring Program of the Cherie Blair Foundation for Women
With the help of technology, the Mentoring Program for women in business of the Cherie Blair Foundation for Women is a pioneer in this new way of providing support to women business owners.  
Technology enables participants to forge links across thousands of miles. A woman entrepreneur and her mentor can conduct a strategy session via video chat, collaborate in projects, offer solutions to challenges and celebrate achievements as if they were together in the same room.
Women entrepreneurs and their mentors meet at least two hours a month on average, and sometimes even more, to attend seminars or use the forum. Throughout the year, both invest in mutual success, developing talent and creating strengths. Click here to view participant profiles. 
Twice a year, in May and November, the Foundation chooses and pairs women entrepreneurs with mentors across the world. The key in the selection criteria for mentors and entrepreneurs is commitment; factors such as experience, availability, English communication and attitude towards cultural exchange are also taken into account.    
Cherie Blair Foundation for Women Blog
Cherie Blair Foundation for Women develops sustainable solutions to the challenges faced by women entrepreneurs and aims to build capacity, trust and capital to grow their businesses and generate employment opportunities. You can learn about the latest developments, support programs for women business owners, and events by visiting the blog. There you will also find relevant news on women entrepreneurs in different markets, access to financing, and entrepreneurship.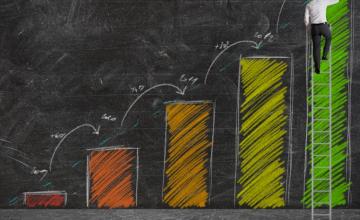 Country:

United Kingdom
---
More info:
http://www.cherieblairfoundation.org/
PO Box 60519, London, W2 7JU, UK
Tel: +44 (0)20 7724 3109