Mexico: Check out the Value for Women Support Directory for women-led SMEs and stay current with the latest news–
Value for Women (VfW) seeks to generate transformational social change and increase the active participation of women in enterprise development. This is why included among the available tools they have created the Support Directory for women-led SMEs in Mexico.
Following a 2014 study  "Creating Opportunities: Strengthening the Ecosystem for Women Entrepreneurs", conducted together with the Banorte Foundation, the Aspen Network of Development Entrepreneurs (ANDE) and IPADE, information was compiled on services and products for women entrepreneurs in Mexico City, Guadalajara and Monterrey. 
The brochure is a compilation of the services and support mentioned by participants throughout the study, which aims to disseminate shared information. The directory is divided by geographical area and type of service. Additionally, each area is divided into "services focused on women" and those that offer "services for entrepreneurs in general."
The following categories were identified:
Business skills development and Entrepreneurial Networking 
Finance 
Public policies, academia and ecosystem 
Social and human development
Value supply chains and private sector 
Don't forget to download the brochure with the complete directory including the instructions that offer services and opportunities for you to become a successful women entrepreneur!
Keep current on what's new around Value for Women
Value for Women (VfW) works to design and implement long-term research and developments- in cooperation with its partners- while targeting different sectors relating to gender and the economy, investment and financial players, and non-profit organizations. 
Access the site to learn more about upcoming developments, research, services and tools offered by this organization.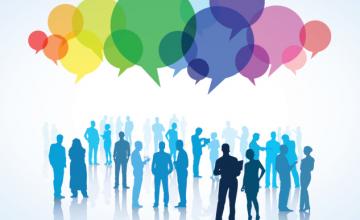 Country:

Mexico
---