Support for the development of services sector exports at the subnational level
The operation aims to support capacity building at sub-national level to strengthen the export services industry.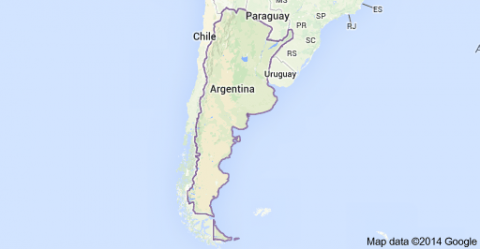 Executor:
Inter-American Development Bank
Contact at IDB:
pgarcia@iadb.org
IDB Financing:
US$ 250,000
How can you benefit from this operation?
If you are interested in accessing the finance and technical assistance opportunities available under this program, please click on the links below.