Support for alternative equity markets
Supports development of capital markets in Costa Rica and other countries in the Central American region, by establishing a sustainable mechanism for facilitating access to growth capital by small and medium-sized companies (SMEs) of Costa Rica.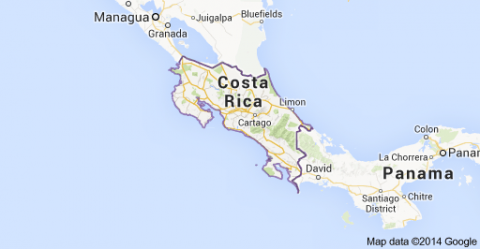 Executor:
Bolsa Nacional de Valores de Costa Rica
Contact at IDB:
betsym@iadb.org
IDB Financing:
USD 8,000,000
How can you benefit from this operation?
If you are interested in accessing the finance and technical assistance opportunities available under this program, please click on the links below.