Program to support women entrepreneurs in Uruguay
The aim of the project is to contribute to the creation and growth of new ventures led by women. To achieve the objectives, the project attempts to strengthen and develop female entrepreneurship and management capabilities; promote the development and growth of dynamic female enterprises in a national context and international as well, through technical assistance, mentoring, advisory services and access to international networks; increase the number of female mentors that give support to female entrepreneurs; and strengthen the female business image and female role model entrepreneurs in the country, to encourage more women to start their own ventures.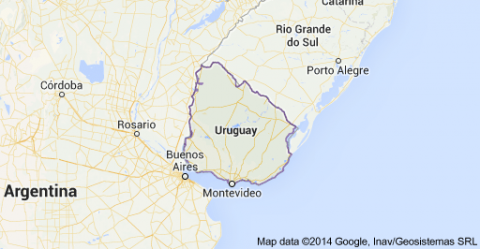 Executor:
The Endeavor Initiative Inc.
Contact at IDB:
federicag@iadb.org
IDB Financing:
USD 742,280
How can you benefit from this operation?
If you are interested in accessing the finance and technical assistance opportunities available under this program, please click on the links below.