Program to support future entrepreneurs
The general objective of the program is to help boost private investment in innovation activities. The specific objective is to increase the number of new and successful innovative business ventures in Uruguay.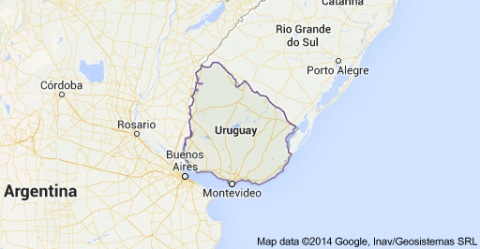 Executor:
National Innovation and Investigation Agency
Contact at IDB:
pabloan@iadb.org
IDB Financing:
USD 8,000,000
How can you benefit from this operation?
If you are interested in accessing the finance and technical assistance opportunities available under this program, please click on the links below.