Program to promote outsourced services
The program promotes the development of the outsourced services market in Colombia. The specific objectives are expected employment growth, exports of outsourced services with high added value and improving the business climate in the sector.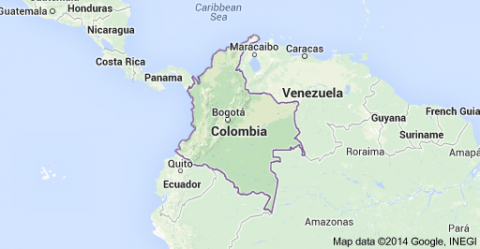 Executor:
Bancoldex / Productive Transformation Program
Contact at IDB:
imejiarivas@iadb.org
IDB Financing:
USD 12,000,000
How can you benefit from this operation?
If you are interested in accessing the finance and technical assistance opportunities available under this program, please click on the links below.