MSME competitiveness support program
The Program is aimed to improve the competitive position of Argentine SMEs through: (a) facilitating their access to Business Development Services, (b) support SMEs that are parts of clusters by improving the provision of public inputs in the relevant territory, and (c) support new entrepreneurs.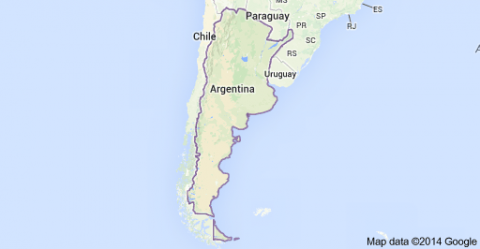 Executor:
Secretary of Small and Medium Enterprises and Regional Development
Contact at IDB:
gabrielca@iadb.org
IDB Financing:
USD 50,000,000
How can you benefit from this operation?
If you are interested in accessing the finance and technical assistance opportunities available under this program, please click on the links below.