MEPYD strengthening in freight logistics and transport economics
The project will help the Ministry of Economy, Planning and Development to develop capacities for formulating a public policy for the transport sector, with special emphasis on freight logistics. The TC will allow to strengthen the Infrastructure, Transport and Logistics Unit, to impulse the national strategy for transport and freight logistics, as well as to lead the creation of a national logistics observatory and contribute to the creation of a regional logistics observatory.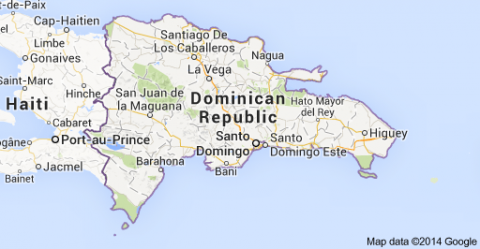 Executor:
Ministry of Economy, Planning and Development
Contact at IDB:
agomez@iadb.org
IDB Financing:
US$ 500,000
How can you benefit from this operation?
If you are interested in accessing the finance and technical assistance opportunities available under this program, please click on the links below.